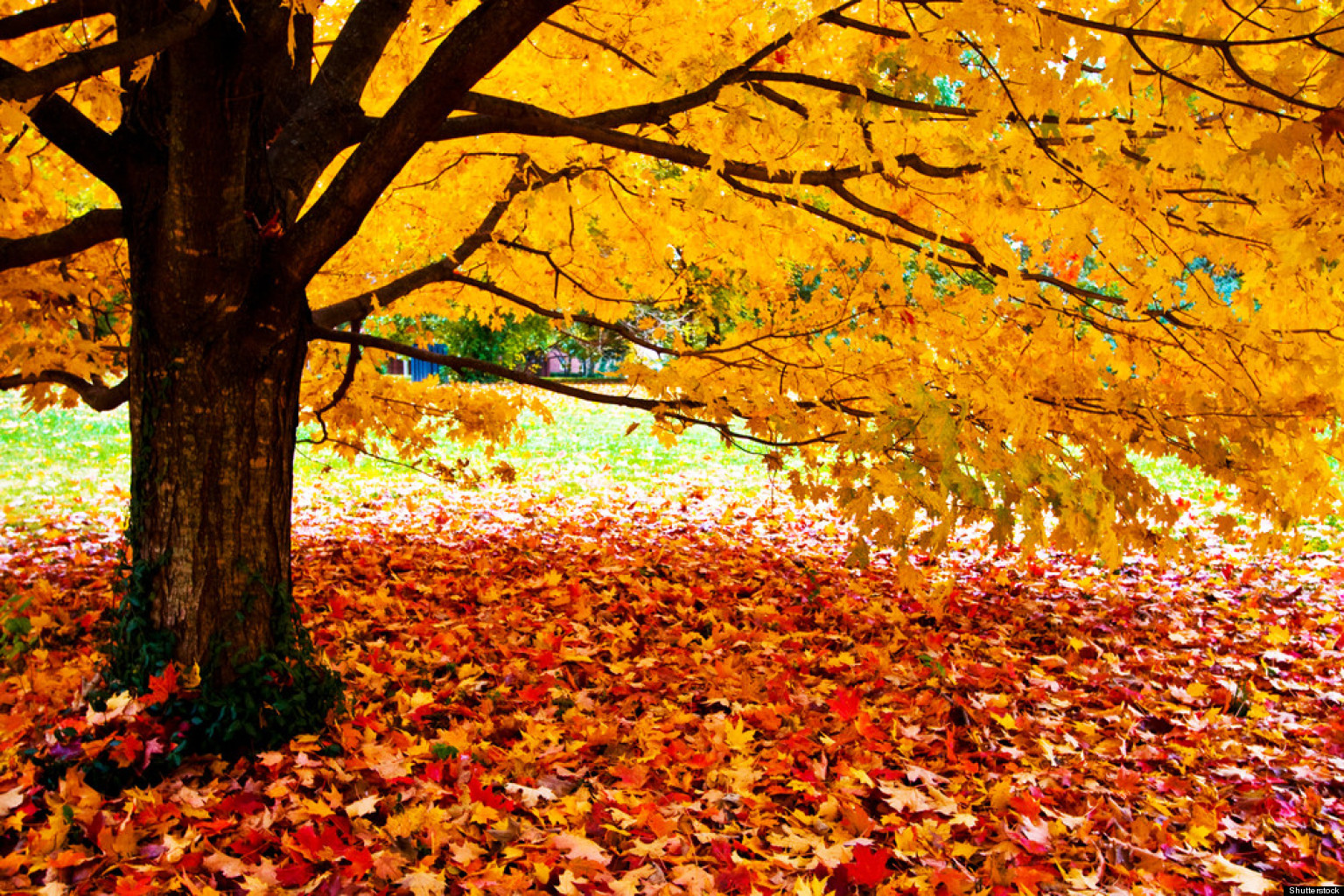 'Tis the season to enjoy the fall colours, not fall sick! Read ahead for my tips on how to keep yourself healthy in the coming months.
Not sick yet?
Good for you! Keep your immune system working top notch with probiotics, vitamin C, and astragalus. Probiotics help enforce the barrier of the intestinal lining, making it more difficult for pathogens to enter. Prophylactically taking Vitamin C can shorten the duration and severity of a cold, should you get one. Take more than 1000mg/day to get a therapeutic effect, and get lots of natural vitamin C through foods like citrus, red pepper, and guava. Astragalus, a traditional Chinese immune tonic, can be taken in tea form, or capsules/tincture (*don't take if you start to have a fever*).
Just got sick?
If one too many people sneezed on you in the subway, get through the next few days with potent and natural anti-microbials. Echinacea can be taken at first sign of an upper respiratory tract infection. Stabilized allicin (found in garlic) can be effective against viral and other microbial infections. Two other powerful but short term only therapies include goldenseal and oil of oregano.
Goldenseal is a potent anti-microbial and has an affinity for mucous membranes (think sinusitis), and should only be taken for a max of 15 days.  Oil of Oregano can be taken orally by placing one drop at the back of the tongue, or under the tongue. It is very strong, so do not use this on a daily basis. You can mix it with a little water or orange juice to make it more palatable.
Getting over a cold?

You're ready to get back into the swing of things, but don't push yourself too hard. Ease your body back to health with calming ashwaghanda or rhodiola capsules, energizing maca powder, and soothing green oat tea. These natural remedies are known to help support the adrenals and nervous system. When you are stressed, your sympathetic nervous system decreases your body's natural immune fighting abilities. Trying these remedies, getting a massage, or attending a peaceful yoga class can be a great way to reduce stress. MeditationSeromani (our Yoga Instructor) is ho
Quieting the mind through Meditation is also a great way to learn to manage stress. Join us on Saturday, October 29th, 2016 at 1-2pm for a group meditation and workshop with our resident yogi, Seromani Doodnauth. OM Handicrafts will be there to accompany the meditation with the playing of traditional thai singing bowls. It's going to be great! Contact us to register! Only a few seats left!
-Emily