*** SUPERFOODS MASTERCLASS is coming up soon! Thursday September 29th join us at 6pm for an informative and interactive class on the top 11 superfoods you've always heard of, but didn't know how to use! $30 includes snacks, recipes, and a chance to win an amazing superfood prize-pack. Reserve your spot now online or by calling 647-345-7668 (pom8) ***
Hyaluronic Acid 101
If you're wondering about hyaluronic acid, you've come to the right place! Here's the low down on this popular compound so that you can make savvy choices.
What is it?
Hyaluronic Acid (HA) is a substance naturally made by your body – most concentrations are found in the skin, eyes and joints. It's main purpose it to lubricate and retain moisture of these important body parts – helping to reduce pain in osteoarthritis, increase youthful plumpness to skin, and ensure well-lubricated eyes.
Where does it come from?
Commercial HA can be made from…….wait for it…….rooster combs (i.e. their little fancy hats) or even bovine ocular material (i.e. cow eyes). It can also be made in a lab through bacterial synthesis (great for vegans), so check out the labels and contact brand in question if you are in doubt of the source
How can I use it?
Hyaluronic acid can be administered through injection directly to the affected joint, skin, or eye. It can also be administered in a much less invasive way – through topical creams and capsules. Although the FDA hasn't yet set a recommended dose, most capsules suggest between 50-200mg/day.
Is there a way to help my body create this naturally!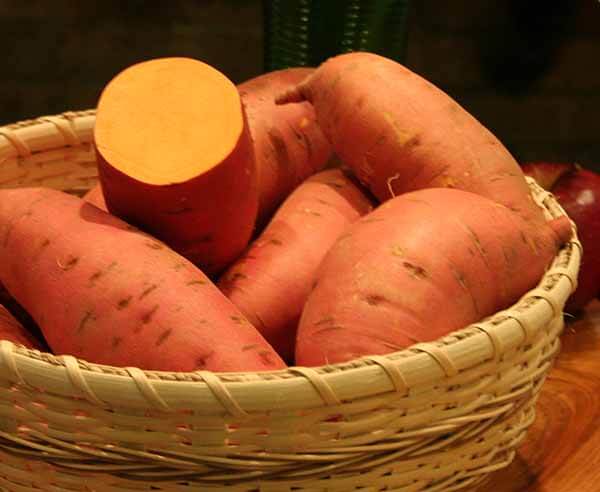 Of course! If you want to know specifics for your unique situation, call the clinic because Nayumi (our Naturopathic Doctor) or I would be pleased to plan out some foods, herbs and supplements that can support youthful skin and robust joints. HA is naturally made from glucosamine, a compound useful in joint health. Foods containing HA include bone broths, connective tissue of animals (i.e. organic chicken including skin), soy, and sweet potatoes. And of course, WATER – hyaluronic acid's job is to absorb moisture, so give it some moisture to absorb!
-Emily